We are excited to announce the new release of Live at the Center For The Arts with Honey of the Heart & BrightSide Blue. The show is October 28th, 2022. Mark your calendars now as it is Halloween weekend and it's an opportunity to dress up with us and have some fun. 
Please check out our shows on our show page, but we will also list it here and include some extra tips on how to find the new tracks we are releasing twice a month these days. Our most recent release is "5000 Souls" live from the CFTA. Our next release will be "Common Ground" live from the CFTA, coming out 9/11/22.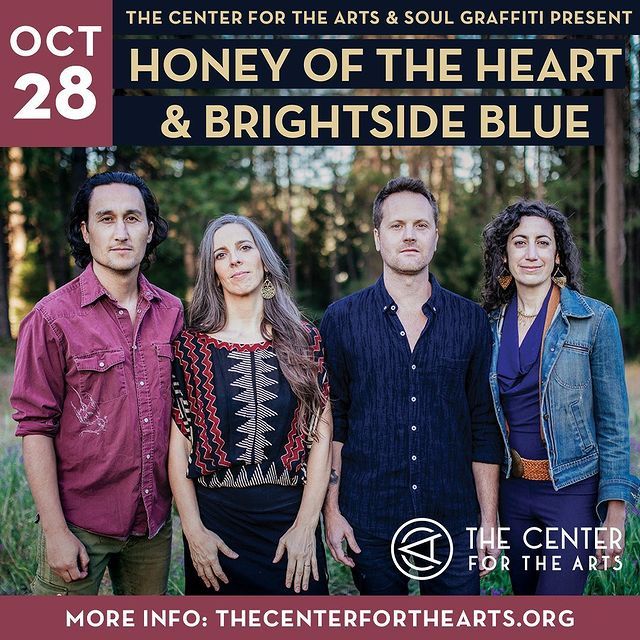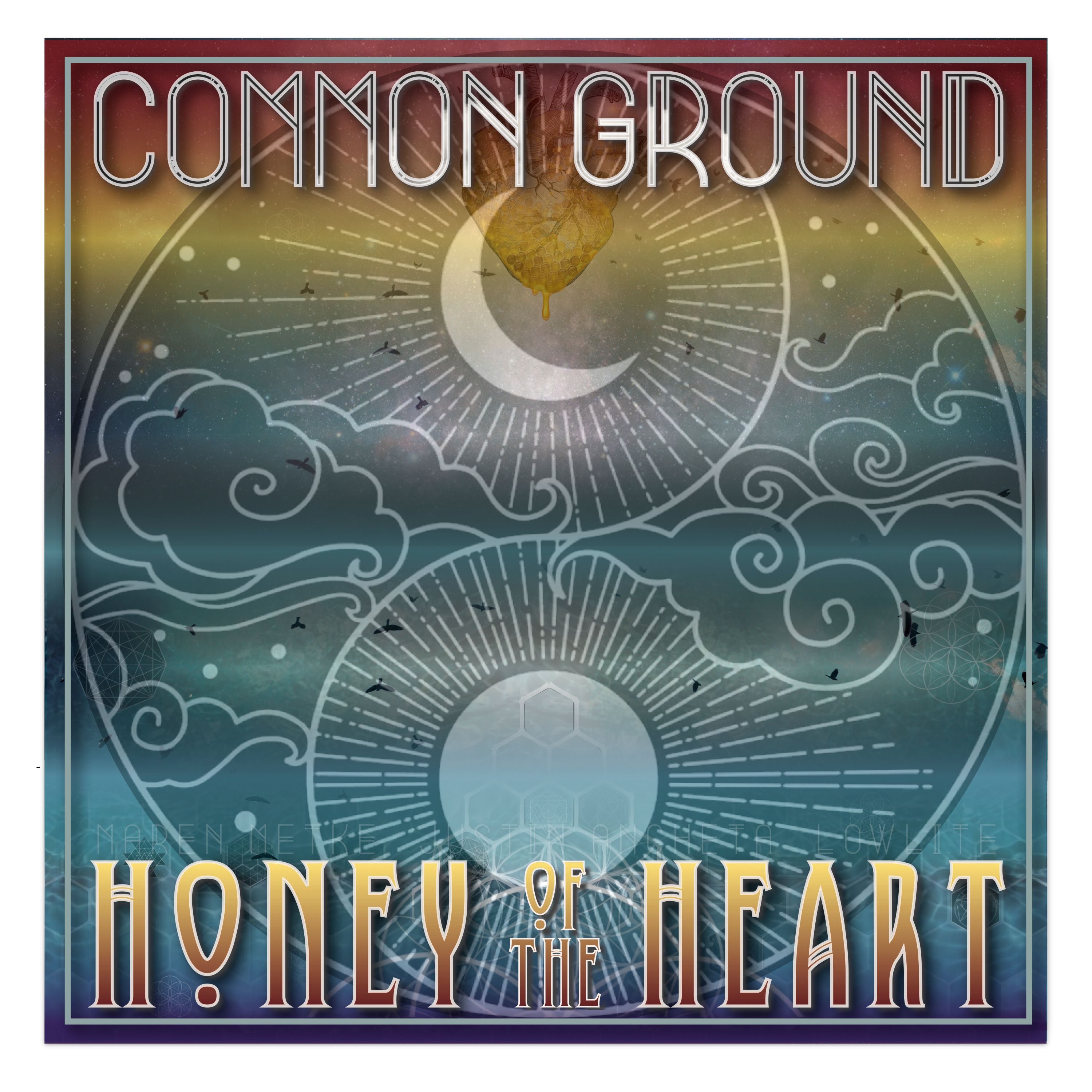 The above live song is due out on 9/11/22! Listen in and sign up for our Patreon or Bandcamp subscription to hear songs like this first. 
Please check out www.justinanchetaband.com for some local happenings. Justin Ancheta is being featured at his High School as an honorary alumni on September 16th at 6 pm. Join at Colfax High School to see a quick performance and speech and get some food to support the schools programs. Then, he is also performing acoustically at an art installation at the CFTA on 10/6/22 from 5-7 pm. 
So excited to be moving into fall soon with you all and being back in our home in Grass Valley CA. Although we managed to make it back on a 350 AQI day, we are fortunate now to have clear air. Our hope is that the local fires subside soon as someone is always being affected by the smoke and poor air quality. 
If you'd like to catch up with the band and see some images and video from the last tour to Washington, join our facebook and instagram accounts. We will be posting regularly and have some special on-the-road songs for you to check out.
Thanks for staying in touch with us y'all!
with love,
Justin & Maren
& Soul Graffiti Productions Team