Greetings (F)All! 
We had yet another amazing weekend playing one of our favorite festivals, the Hoes Down Harvest Festival at Full Belly Farm in Guinda, CA with the whole family. We ended the weekend with a stop at the Buton Ranch for a short set at their Indigenous Peoples Day celebration. We came home, dirty, tired, and covered in hay, dried flowers, and happy hearts. Thank you Full Belly Farm!!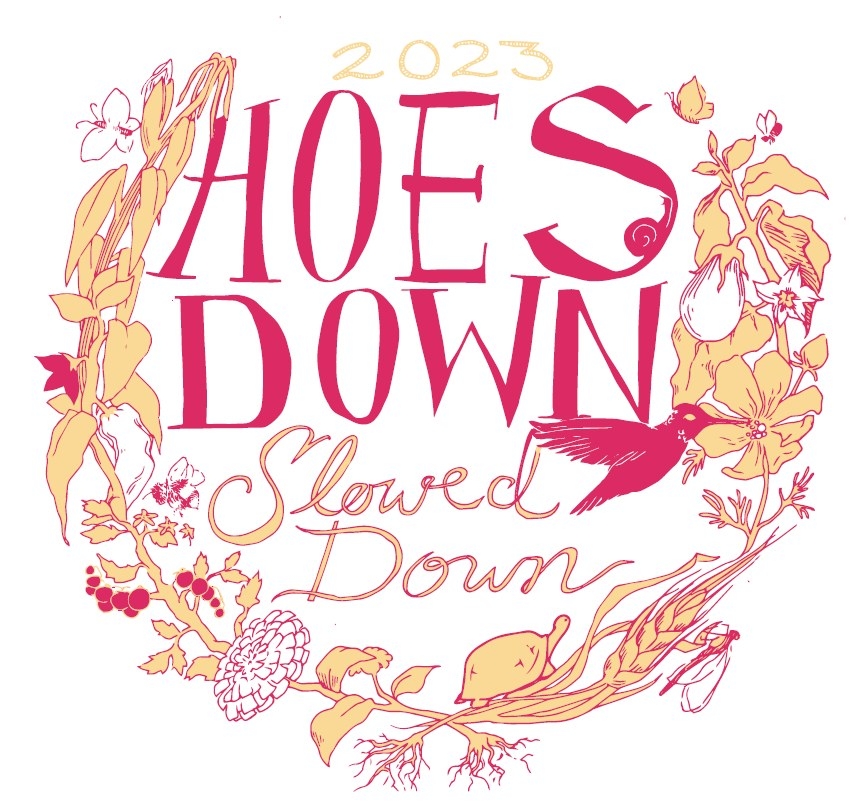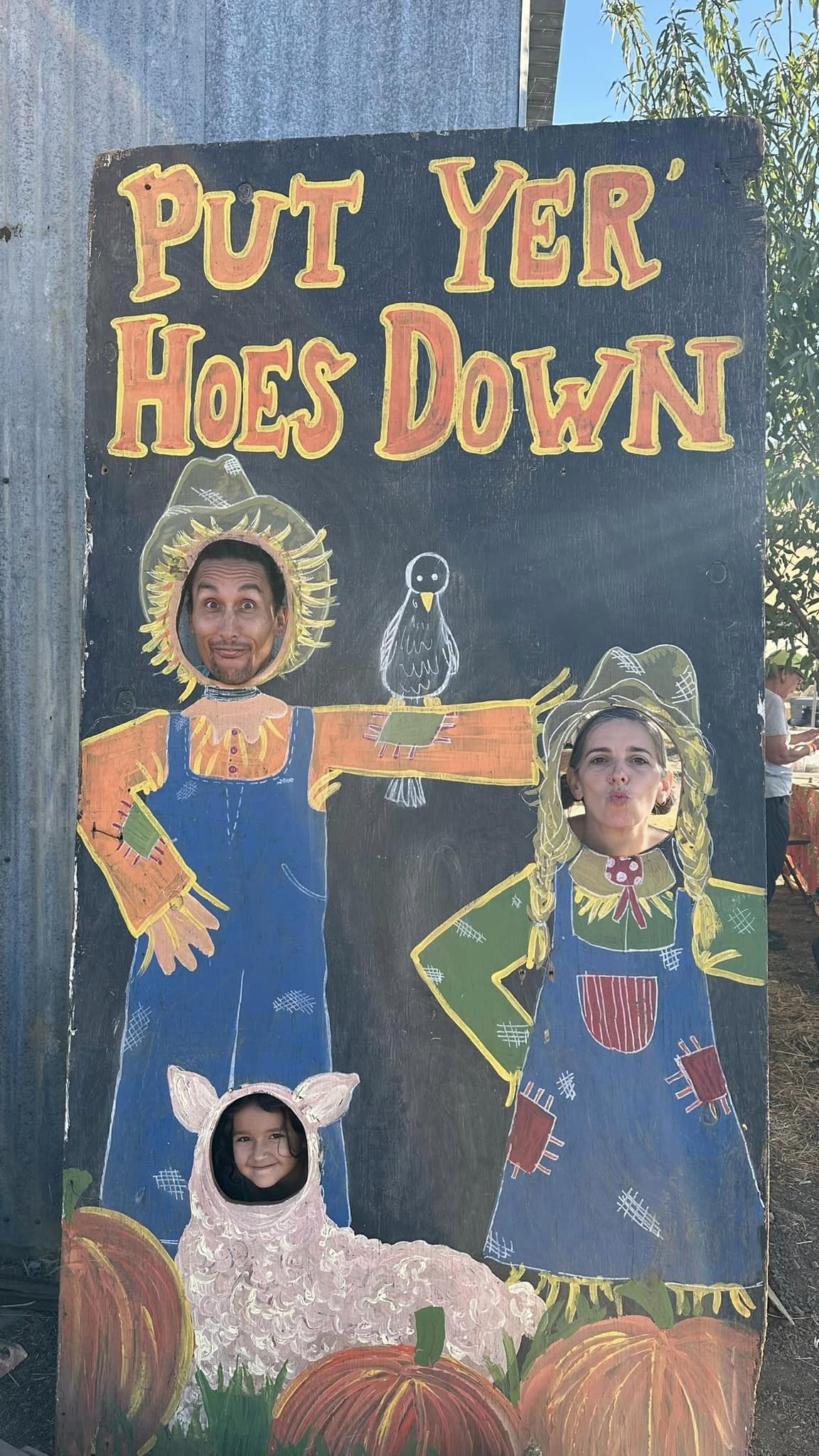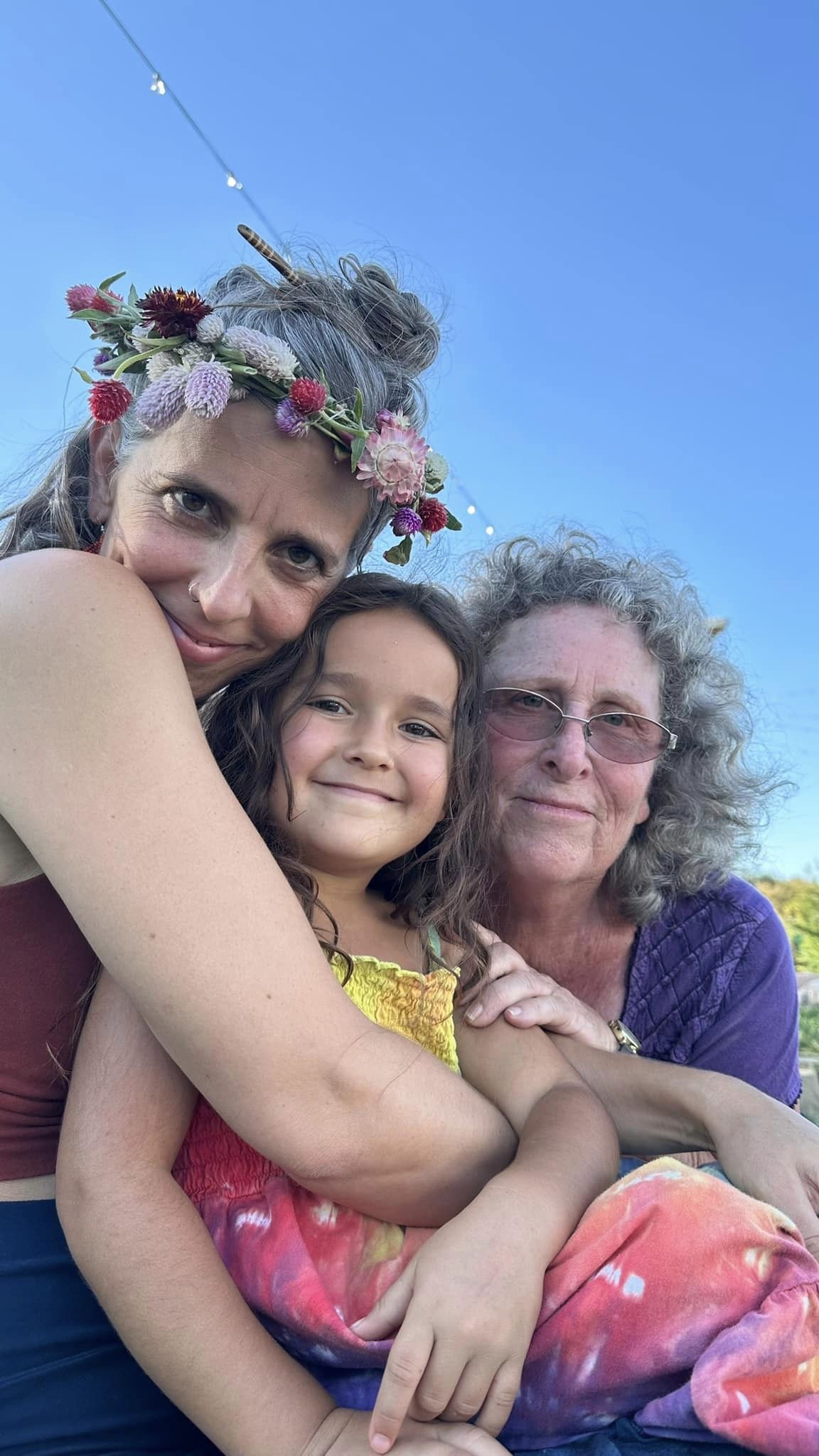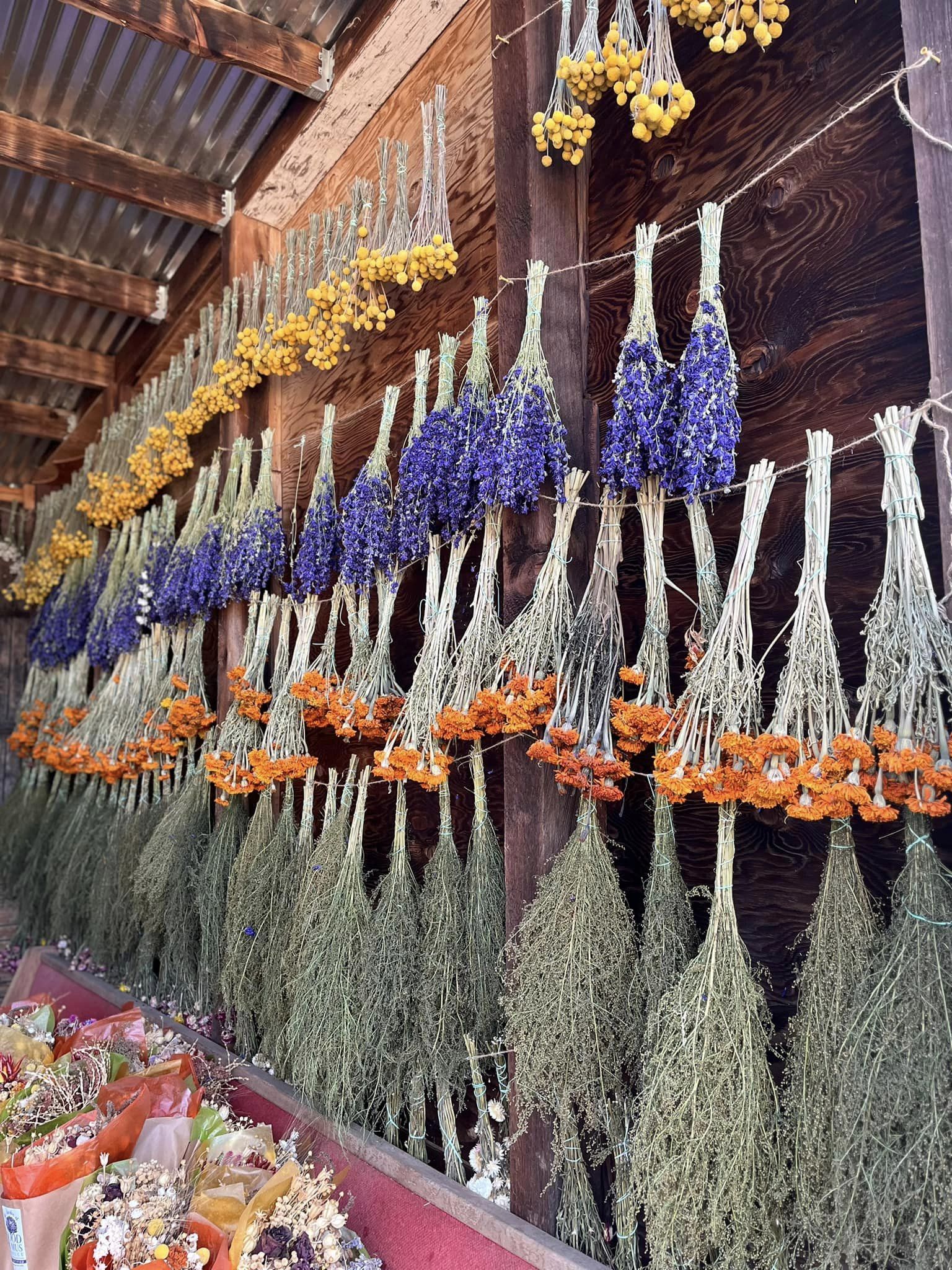 Women Making Music Series #5
This Sunday, our very own Maren Metke will be performing her original music at a special Women's songwriter series, featuring local artists. Get your tickets now as the last two events in the series have been sold out!
Maren shares that this event is a meaningful, tender, and rare one for her as she doesn't often perform her own music without the deep collaboration of her main music project Honey of the Heart. It has been a satisfying and deeply felt process of choosing the pieces to play, developing them to the point of readiness, and also feeling the muse, stories, and meaning linking each song to the other within and around her.
More details and ticket link below!:
This special songwriter series features 4 women per event. The 5 events are approximately every month at the Wild Eye, with the finale' in October.
This evening is the series finale, and features these four talented songwriters:
Diane Miessler, Lindsay Bellows, Roki Kilroy & Maren Metke.
Some artists may have an accompanist. Each artist will share some of her original music, along with stories behind the songs. Sharing what inspired their music creates a connection with the audience on a more personal level. At the end of the evening, there is a brief Q&A session for the audience to talk with the artists about creativity and their process. This event will be indoors, with a capacity limited to 85 seats.
This is a ticketed event. Make reservations online while buying your tickets: seats only, or with a table for dining before/during the show.
About our venue:
Wild Eye Pub offers freshly crafted food from local and organic sources, a full bar with regional brews, wines, and spirits, and nightly entertainment in a comfy 'supper club' style with an easy vibe.
---->>>> Carpooling is STRONGLY encouraged! We try to limit our impact on the nearby neighborhood. Consider meeting your group at a nearby shopping center, and parking closer together in one car. The Pub has some parking. Public parking is nearby at Mill & McCourtney, a 2-minute walk. And there's more across from the Pub, up and down French Avenue.
This event will be presented on our large dining room stage, supper club style. Table-side service of food and drinks is offered (quietly) throughout the show. For this event, seating and service begins 1 hour before the show. Keep your seats or table for the entire show. Thank you for supporting live performing artists and KVMR Community Radio! Please - no pets at this busy event.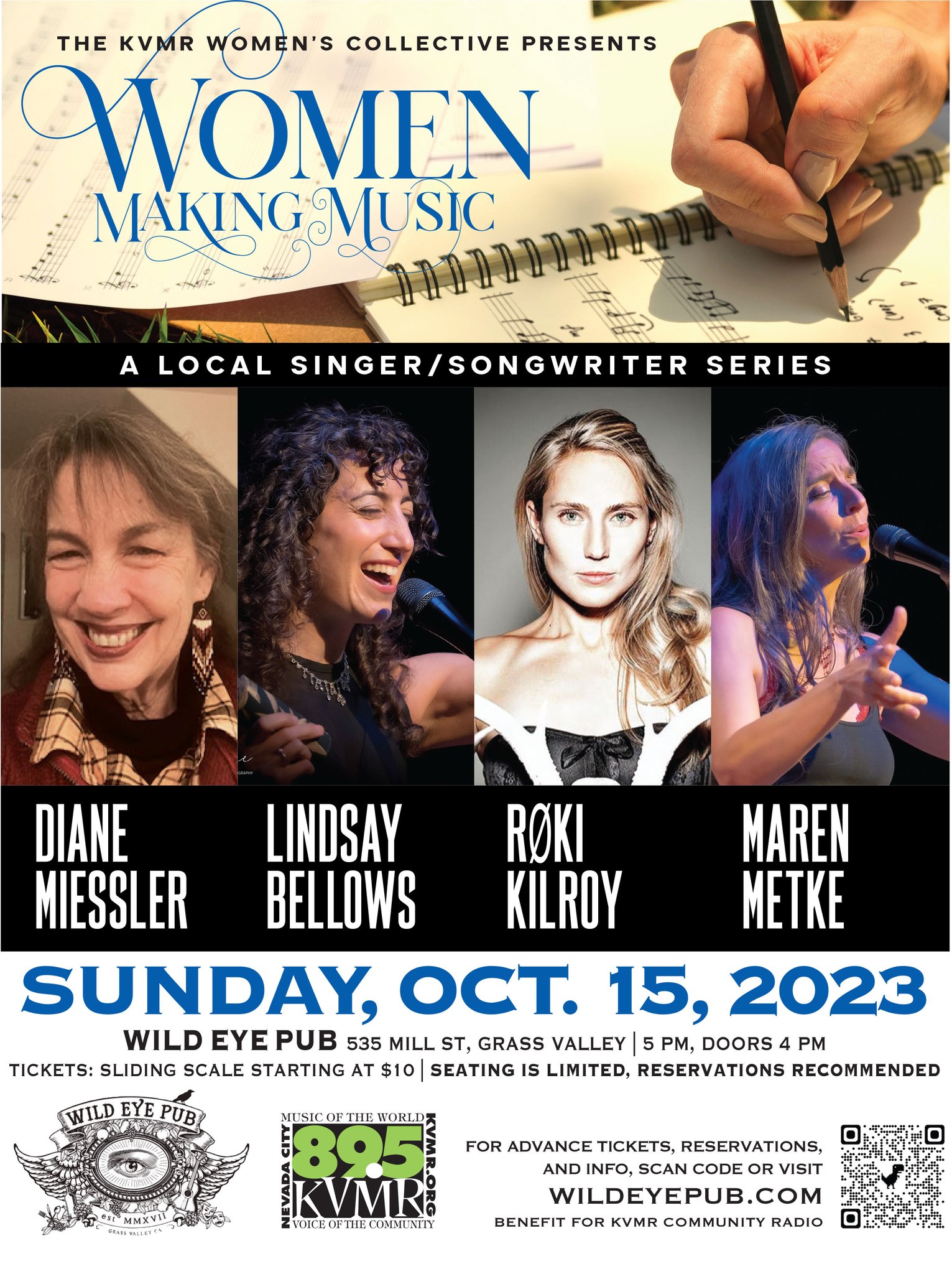 Upcoming Shows
We are excited to feel the rush of fall and the sense of abundance it brings. We are looking forward to a few special shows coming up soon. We hope you join us.
Oct 14 - Harvest Street Faire - Sutter Health, 28th & Capitol Ave, Sacramento, CA
Oct 15 - Women Making Music Series #5 Feat: Maren Metke - Wild Eye Pub, Grass Valley, CA
Oct 24 - Private Event - St. Helena, CA
Nov 4 - Harbin Hot Springs Honey of the Heart w/ BrightSide Blue - Middleton, CA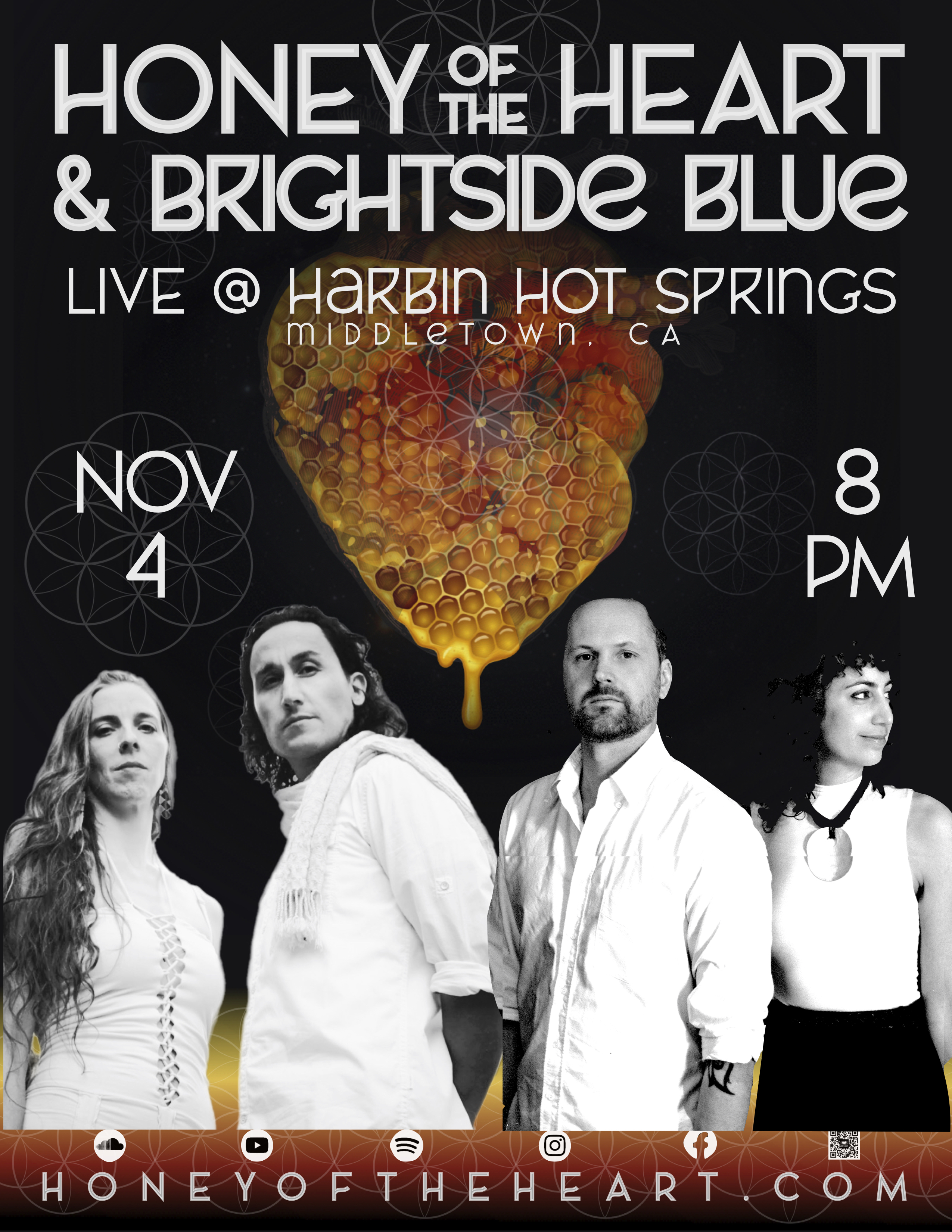 Nov 24 - Crazy Horse Honey of the Heart w/ Justin Ancheta Band, Nevada City, CA
Dec 16 - Night of Giving Honey of the Heart w/ BrightSide Blue - Center for the Arts, Grass Valley, CA