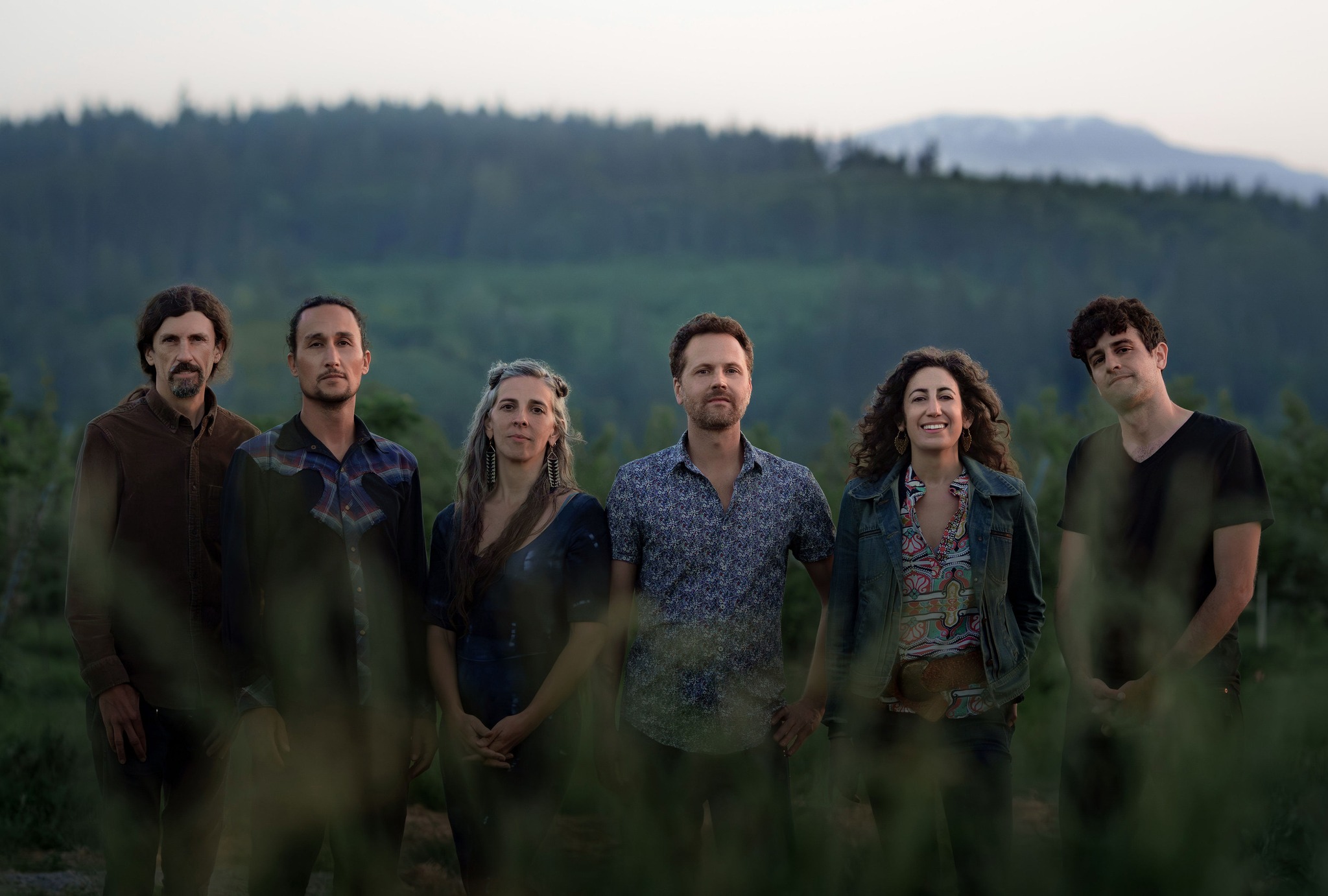 This Wednesday eve Honey of the Heart will join BrightSide Blue once again for a night of dynamic harmonic dance music to lift your soul and move your feet, as they close down the streets in Nevada City for this lovely annual event. Catch them from 6 -8 at the main stage in the food court/three forks parking lot.
Catch them in their only local show announced so far this summer!
With Beau Askew and Thomas Spellmand holding down the rhythm section, you will be moved. Come on down for the festivities, fire dancing, night market, live music, delicious food, and more.
It's gonna be band-tastic!
: Marco Maynard