Ticket Sales *RE-OPENED* for the House concert this Thursday at 6:30 PM (Doors at 5:30)! 
It's true folks, we sold out, and then got so many requests that we decided to rally and find a larger venue to hold our lovely exclusive event at! 
We are stoked to be working with the gold Vibe Kombuchery peeps and using their amazing space to host our Nesting House concert this Thursday. 
**Please help us spread the word now that we have more tickets available.** 
You won't want to miss this dynamic, talented delightful (and hilarious) duo as they pass their double bass back and forth, rip it on the sax, and swoon you with their harmonic goodness. 
For more exciting new read below: 
Images of Gold Vibes Kombuchery: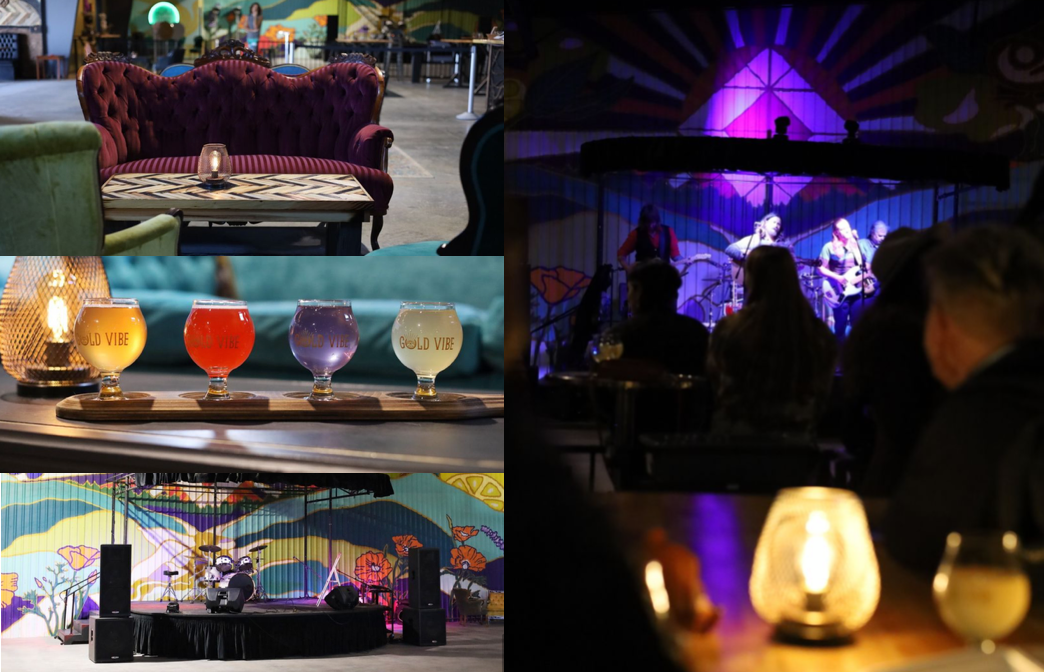 New Merch! 
We are quite pleased with our recent merch investment with the fine lady-bosses of Cosmic Shark in Grass Valley (thanks Annie and Stephanie!!). 
These shirts turned out so juicy and bold. We hope you will grab one and help us represent the love!! We got matchy-matchy stickers as well :)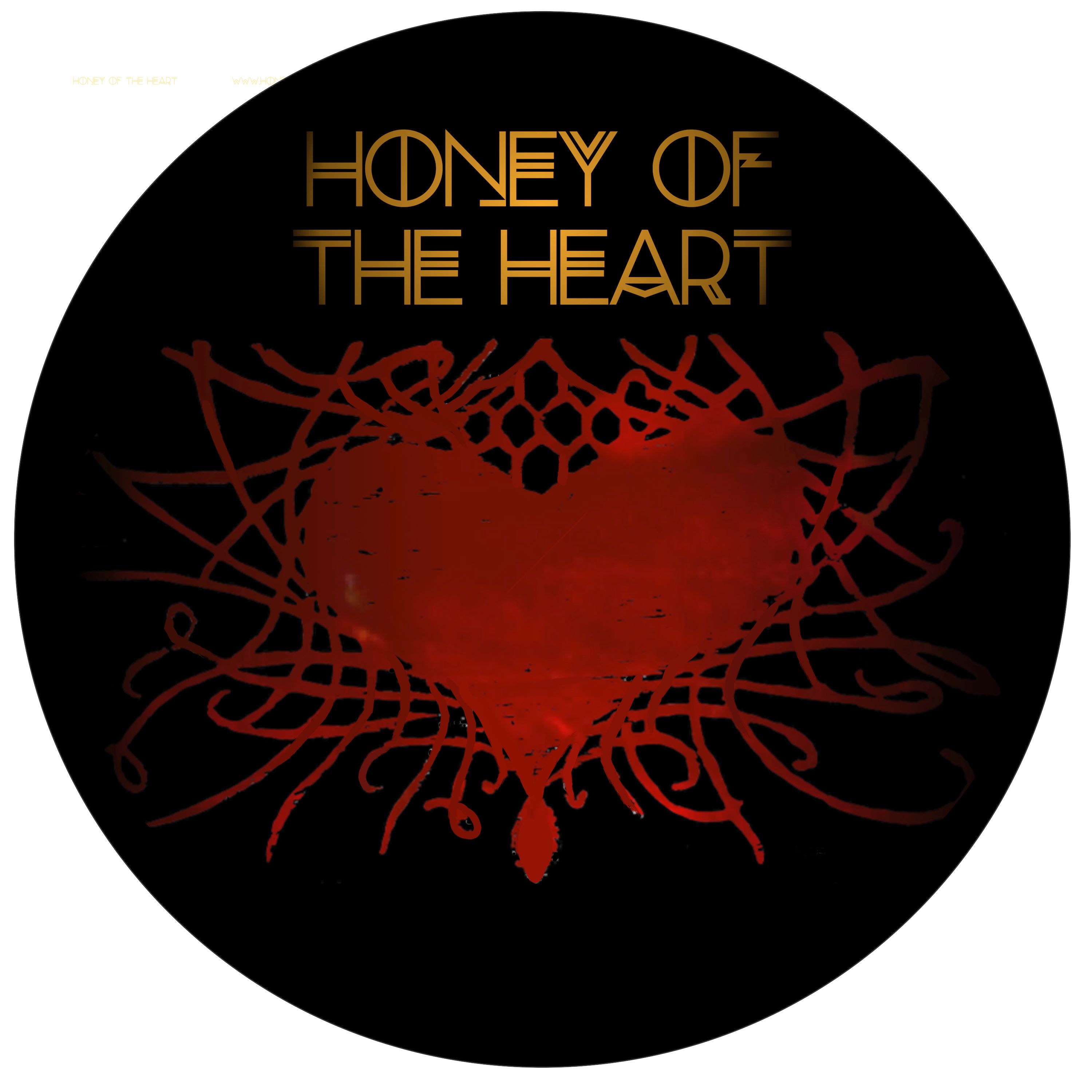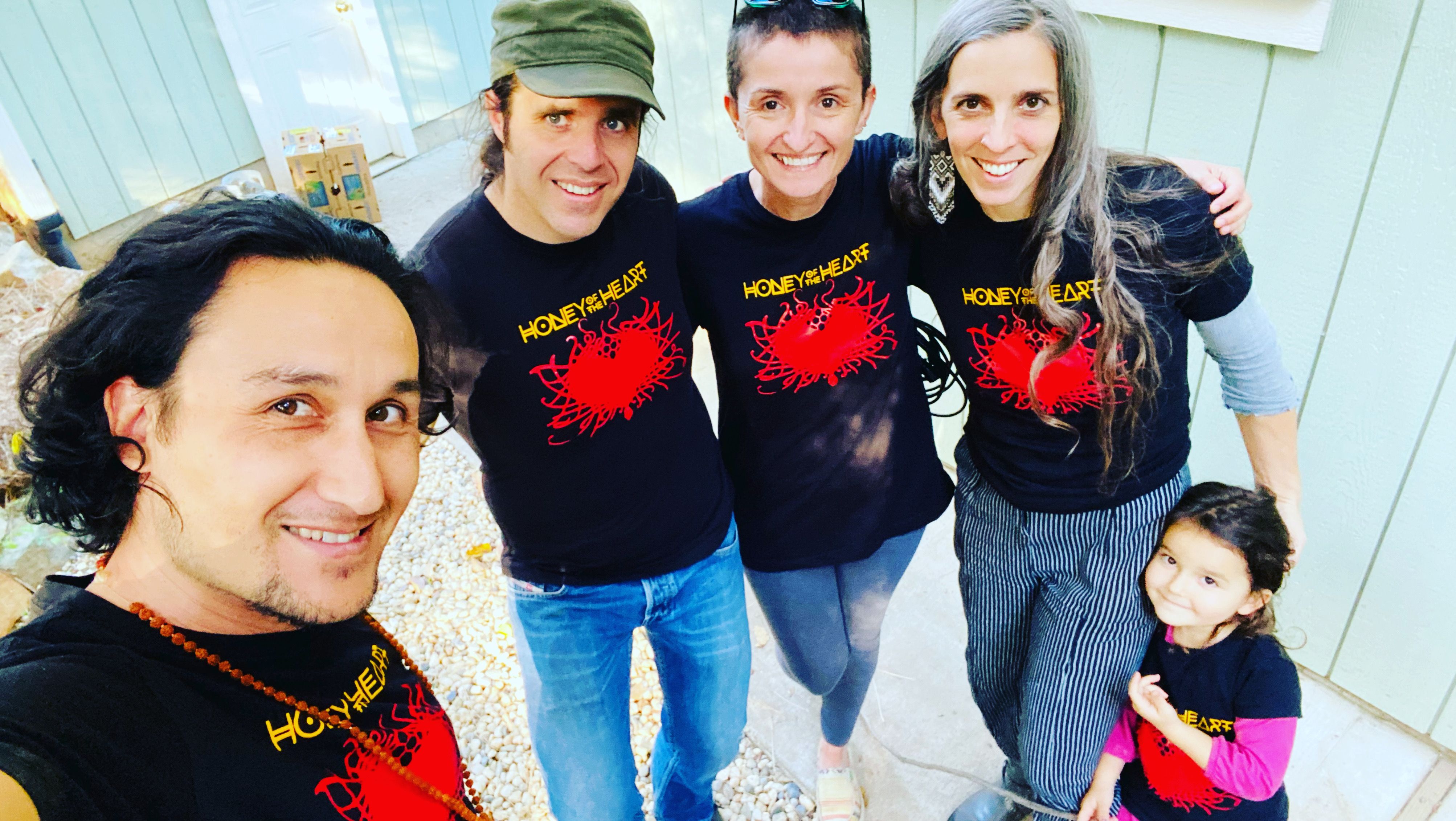 6 Song EP 'Common Ground" Available Now! 
In case you missed the announcement, check out our 6 song EP on Bandcamp!