Please fill out the contact form below and we'll get back to you as soon as we can! Or, if you want to book Honey of the Heart for a wedding, please fill out this questionaire.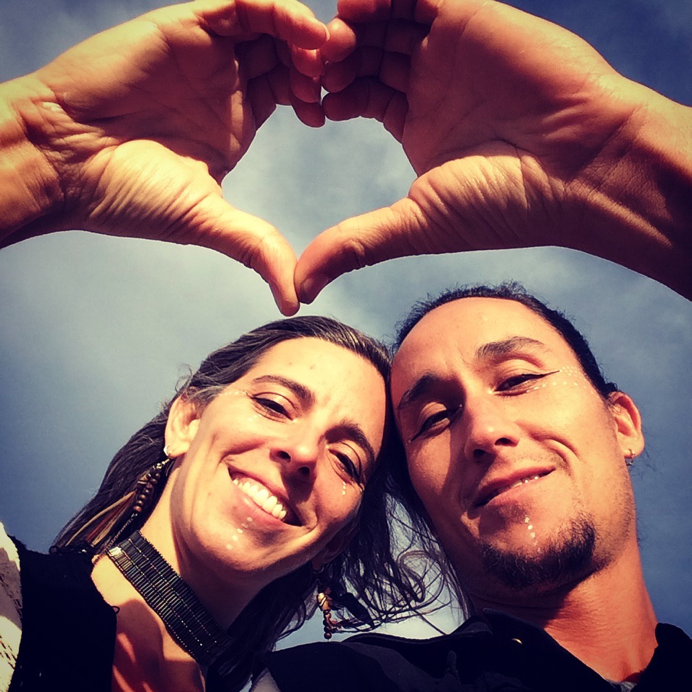 Email: info@honeyoftheheart.com
phone: 510.463.4769 (Soul Graffiti Productions)
You can also fill out this form here and we will get back in touch with you as soon as possible.
Stay Connected with Honey of the Heart // Sign-up to Receive News + Updates