Honey of the Heart is an ambrosial mix of musical interpretations influenced by folk, soul, jazz and world/flamenco influences, created in a collective and organic manner.
Fronted by Justin Ancheta and Maren Metke, their style is described as Folk, Soul, World, Roots, fusion with rich harmonies, and powerful vocals.
This versatile, inspiring duo, often backed by their dynamic and talented band, weaves together soaring, rich vocals and melodies, haunting, epic, harmonies, contagious polyrhythms infused with deep, soulful, intimate presence, message and skill to sweeten the hearts of all who listen.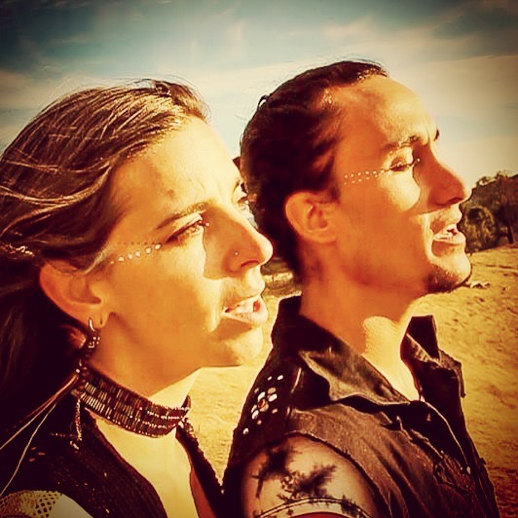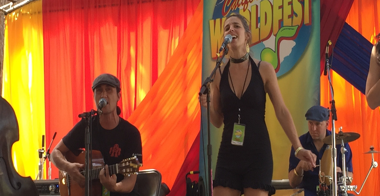 They were featured twice at World Fest 2015, Prana Festival 2014, had the honor of opening for Taj Mahal in March 2015, and Rising Appalachia in Fall 2014. In 2016 they made appearances at SOUP Fest, Bicycle Music Festival, Wild and Scenic Film Festival, High Sierra Music Festival, Makers Faire. They have produced 2 EP's since Fall 2014, including 'Live @ CFTA'.
 They released their 'Best of Live' "Duo Live' in Nevada City, and are currently working on a full studio album (release predicted for late winter/early spring 2017). Justin Ancheta and Maren Metke of Honey of the Heart are often joined by Adrienne Shamszad, Eliyahu Sills, Jesse Weber, Alex Scammon (Garcia), Cello Joe and more special guests.
Stay Connected with Honey of the Heart // Sign-up to Receive News + Updates