Feb 14 ❤ Valentines House Concert ❤ Nevada City, CA ❤
7:30 Doors

8:00 Music

8:50 Intermission

10:00pm End
Buy Tickets HERE:
https://www.eventbrite.com/e/valentines-performance-hoth-tickets-21053636995
Tickets ~ $20-30 Sliding Scale
Dessert and Drinks~ separate cost
Call 530-575-1993 for more details or email us at: honeyoftheheart@gmail.com
WHEN: Sunday, February 14, 2016 from 7:30 PM to 10:00 PM (PST) – Add to Calendar
WHERE: Round House –  5 min from downtown Nevada City, CA
Final directions delivered upon ticket purchase
Facebook Event ~ Click HERE
Tiny Desk Contest!
Click below to see our video!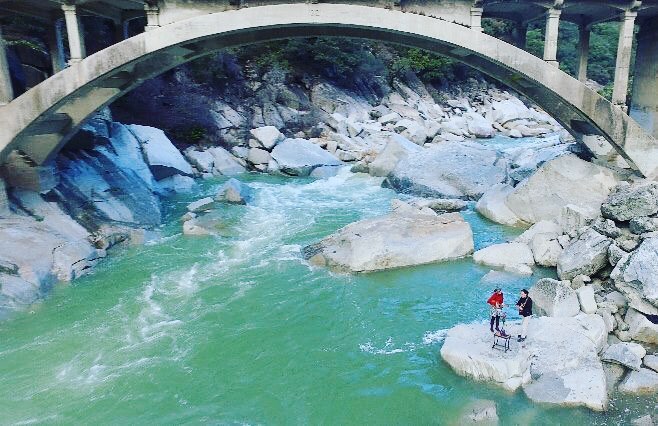 Upcoming Soul Graffiti Event

Bicycle Music Festival Volunteer Thank You Party
Amazing Bay Area Musicians,
NVC Intro with Maren Metke and more!
@PLACE for Sustainable Living
1121 64th St, Oakland, CA
Saturday, February 13,
5:00 PM – 11:59 PM
$10-$20 donation at door. Discounted and/or
FREE to all Volunteers of Bicycle Music Festival
5 pm – Maren NVC intro for community
6: 30 – Dinner
7:30-8:30 – 4/5 acts (2 songs each) TBA –
bike songs welcome!
8:30 pm – Intermission
9-10 – 4/5 acts – TBA
10 pm – Bike music all star jam.
FB Event:
https://www.facebook.com/events/753443288119077/77/

Soul Graffiti Videos!

Soul Graffiti Productions
is proud to release this new video, recorded in studio.
https://www.youtube.com/watch?v=L6qiqRXKaAg
Published on Jan 18, 2016
This video is an improvised session where we were able to do live looping together and create textures on the spot. Maren Metke, Justin Ancheta, and Cello Joe at Soul Graffiti Studio with Toni Tone (Camera 1).
More information on these artists:
web: http://www.soulgraffiti.info
email: booking@soulgraffiti.info
Videographer: Toni Tone (https://tonimikulka.wordpress.com)

Album Release *COMING SOON*

Honey of the Heart LIVE @ The Nevada Theater

We have been on the edge of our seats waiting for the final mix feedback for this album release! We are hopeful to have it out within the next month, and will definitely let you know.
Meanwhile, you can likely get a sneak peek listen on our soundcloud, bandcamp etc. Feel free to email us at
honeyoftheheart.com
to let us know if you would like to preorder this CD
New Videos

We are driven to live a life infused and motivated by inspiration and art. It takes almost constant effort, networking, promotion and outreach to build our dreams and business in a way that is sustainable, in integrity and feeling alive. Please help us with a review, a testimonial or referral, so we can stay in purpose and offer our services where they are desired.